Beginner to Professional
Begin or continue your belly dance journey with one of the largest teams of belly dance teachers with major awards under their belts.
Our coaching has proven to take dancers from brand new Beginner all the way to Professional dancers and Teachers. We want to help you reach your goal, no matter what it is.
Find a sense of belonging and feel the difference in your learning, while having opportunities to express yourself.
"I have had so much fun with Phoenix Belly Dance. Great teachers, great music. Unwind after work with women of all ages, nationalities, shapes and sizes. Whoever you are you can shake it"
- Anna, joined as a Beginner student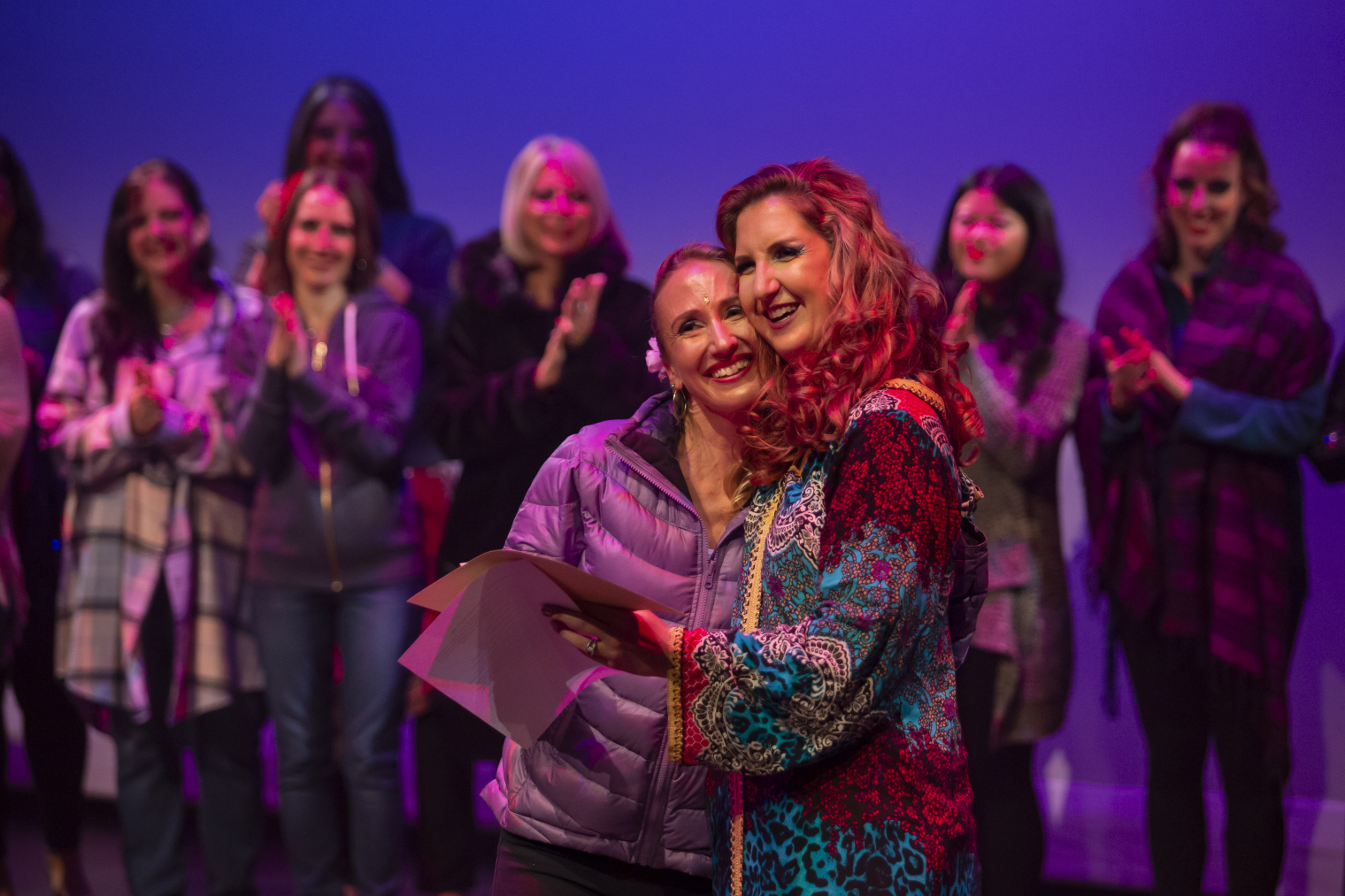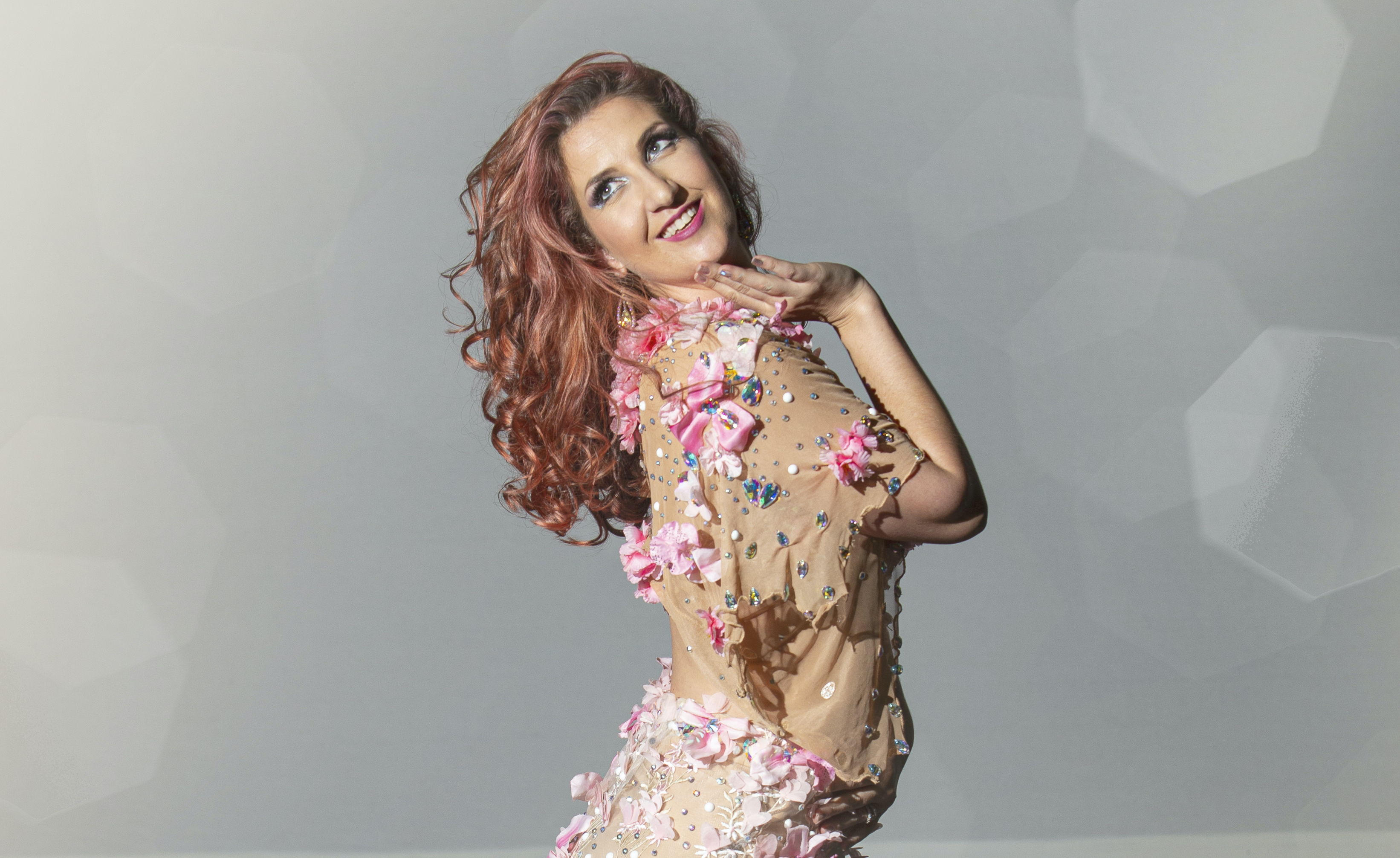 I'm the Founder and Director of the multi-award-winning Phoenix Belly Dance Company in Auckland, New Zealand. We provide lessons to all levels of students from shiny new Beginners to seasoned Professionals with established backgrounds. Our Teachers travel around New Zealand and the world to train, perform, and to teach workshops.
We are well known in the local and international dance communities as kind and knowledgeable teachers bringing communities together. 
Through our online courses we hope to strengthen knowledge, skills, and develop a sense of belonging amongst our students.